Daniel Lupien, Managing Principal of Palmer Development, is a seasoned market veteran and industry expert with over 22 years of development and direct ownership experience. He has purchased, developed, managed, leased and sold more than $6 billion of commercial real estate throughout his career.
The Best in the Business!
With a $500 Million development in our pipeline, Palmer Development ranks as one of the top retail, hospitality and office development firms in the Southwest.
Real Estate Development Company of Repute
Palmer Development, a full service commercial real estate development company, caters to commercial, industrial, retail, class A office, medical office and hospitality sectors. Our projects are focused on qualified opportunity zones and Native American development areas.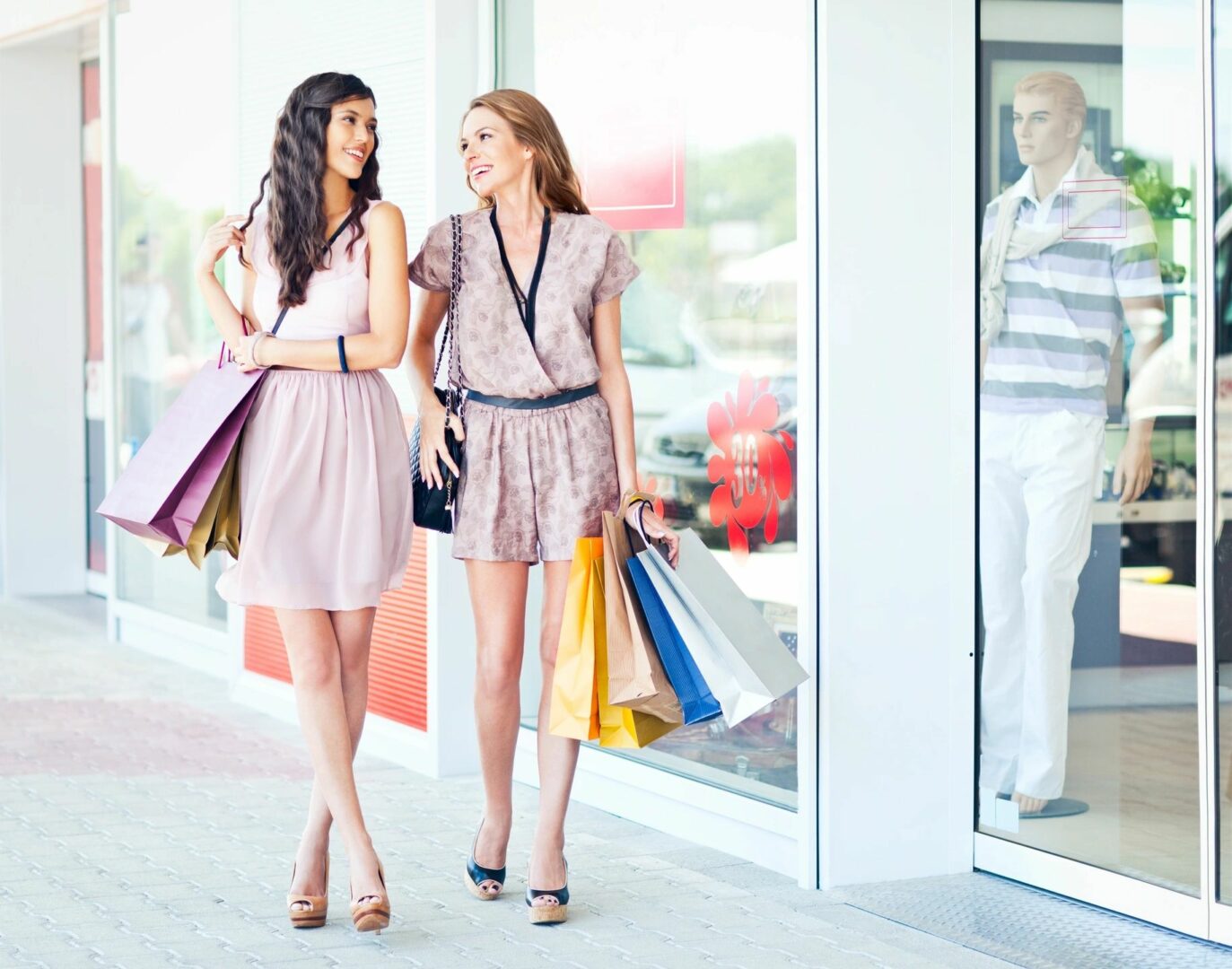 Palmer Development specializes in complex ground-up retail development throughout Arizona. We currently control over 90,000 square feet of retail development.
Our office development creates space for medium to large scale corporate headquarters. Our company has over 700,000 square feet of build-to-suit Class-A offices currently in its development pipeline.
We are a comprehensive hospitality development company with the ability to collaborate with hotels and resorts to incorporate them into our mixed-use projects.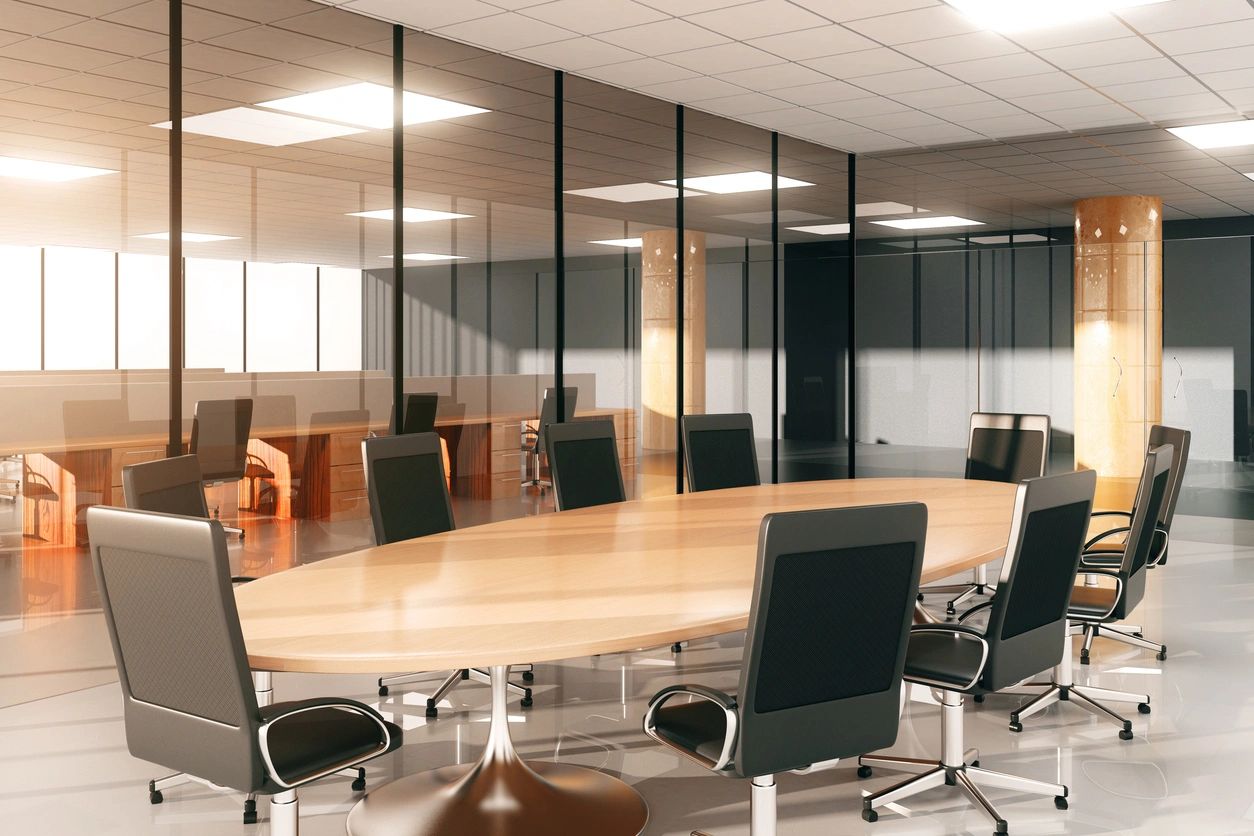 You can trust us to provide you with brokerage services on a case-by-case basis. We offer our brokerage services to specific retail, office or entertainment clients looking to expand regionally or nationally.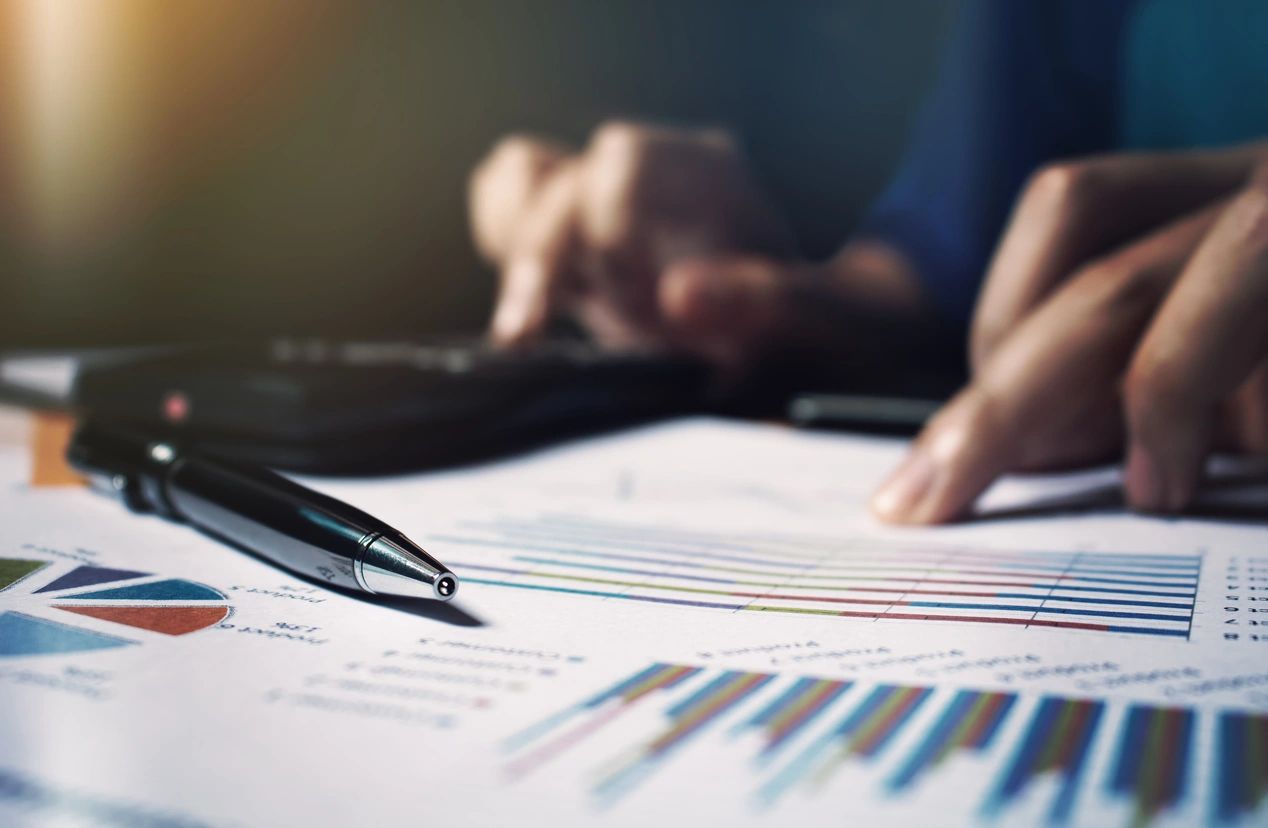 Palmer Development is here to provide expert consultation on large scale development projects belonging to to retail, office, hospitality, and entertainment sectors across the nation.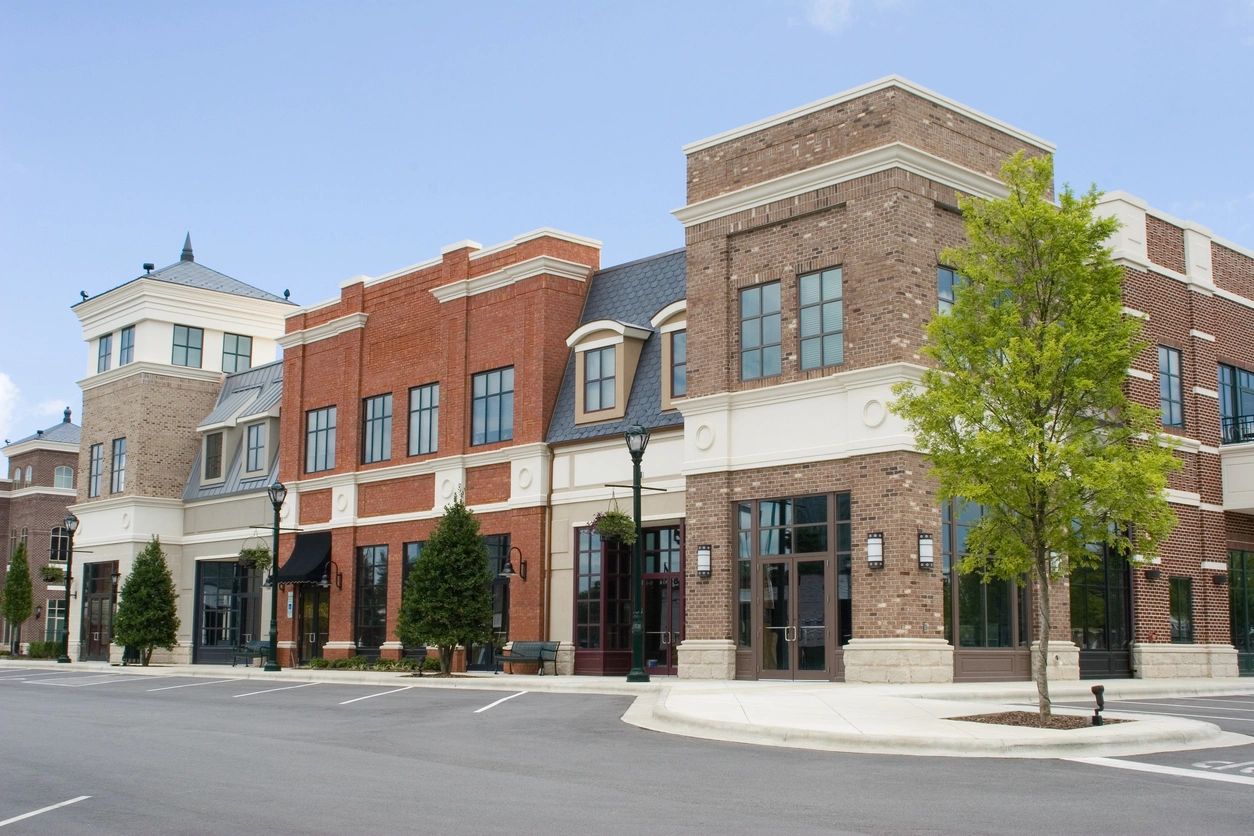 Acquisitions & Dispositions
Our brokerage service is ideal for acquisitions and dispositions on investment sales in commercial and retail segments, throughout the US.